While we may not be able to turn back the hands of time, we can help to diminish the tell-tale signs – both internally and externally – through holistic medicine, nutrition, exercise, awareness and lifestyle advice. The goal is not only to have you looking and feeling better, but to give you the foundations for a longer, healthier and more vital life.
The link between some Asian lifestyles and longevity are well reported. Through exploring some of the philosophies, practices, therapies and nutritional aspects of these traditions and learning how to incorporate these ageless secrets into your own lifestyle, you can discover how to move through life with more grace and ease.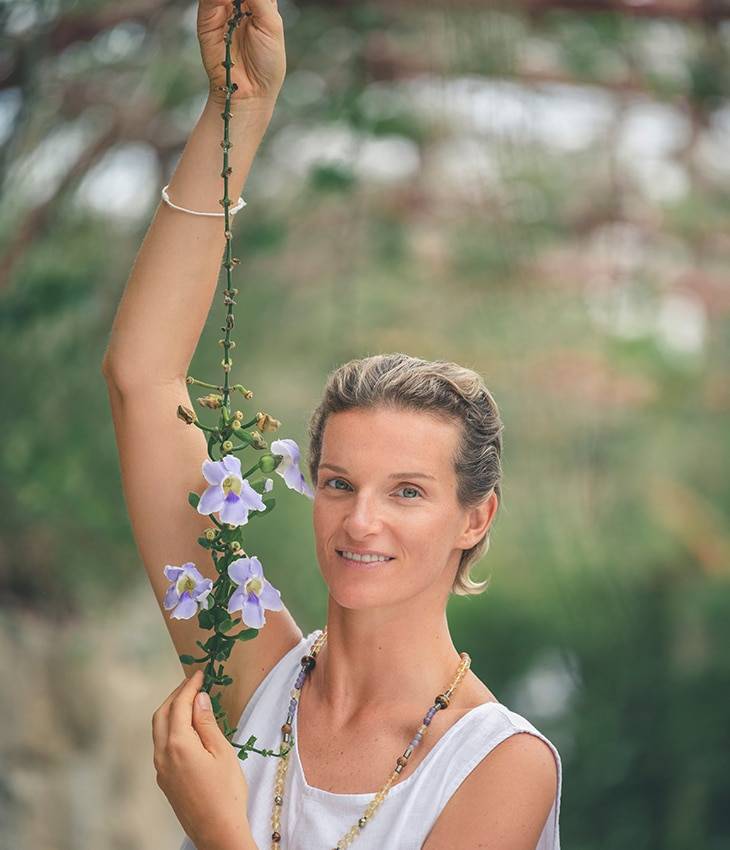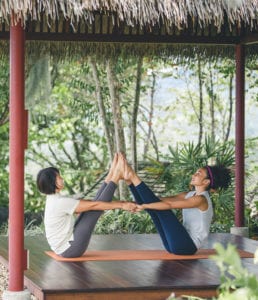 Asana is Sanskrit for "seat". It is no accident that this word be chosen to describe the "posture" of Yoga.
RECOMMENDED WELLNESS PROGRAMS AT KAMALAYA