Enjoy free content designed to help you create a healthier and more vibrant life. You will see a collection of wellness content covering nutrition, food, fitness, yoga, recipes, meditation, mindfulness and much more.
ALL THINGS WELLNESS
explore the Latest wellness articles
Being fully present in the moment can bring us great joy. Let's be kinder to ourselves and start feeling life's potential again!
Caffeine is a fast-acting stimulant that makes you feel more awake and energetic. Depending on the strength and quantity of caffeine consumed, its effects can last for many hours.
Anxiety, depression and impaired sleep are all afflictions that can severely impact our quality of life.
Cabbage is antioxidant rich, especially in vitamins A, C, E and K; also rich with B vitamins and calcium, potassium, iron, iodide and sulphur.
YOUR #KAMALAYA
Discover kamalaya through the eyes of our guests.
Share your instagram and facebook posts with #kamalaya to be featured.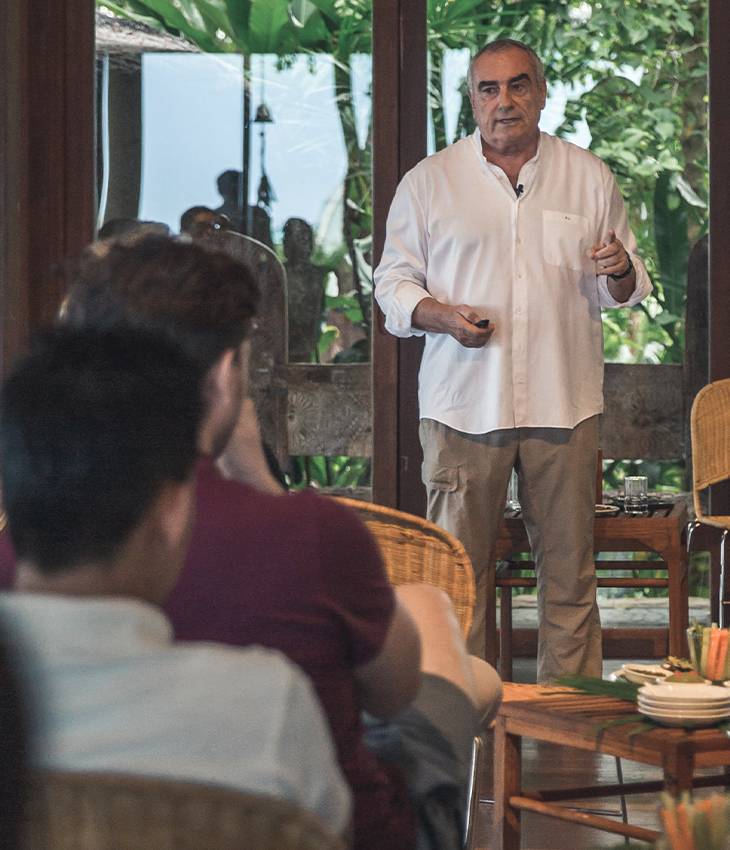 For the first Kamalaya Conversation we hosted our repeat guest Philippe Joubert, a global business leader focused on building sustainability into the heart of business strategies to enable long-term growth.
All
Conversations
Recipes
Wellness
Wellness Journal
Almost all sufferers of adrenal burnout, once diagnosed, report that afternoon energy crash, while more than half say they struggle with severe insomnia.