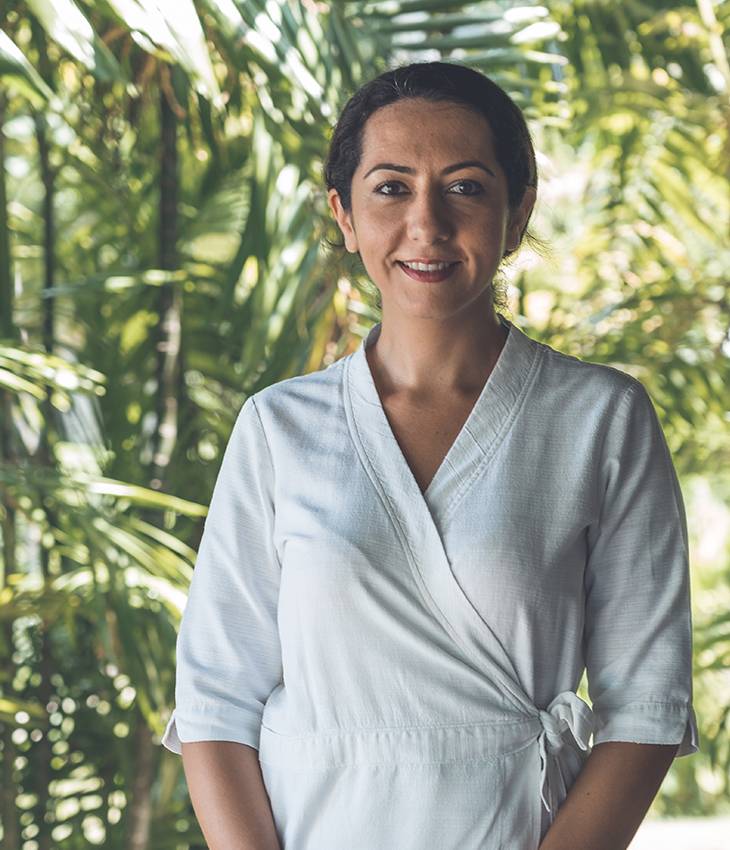 There are many benefits to keeping a healthy weight; your organs function more efficiently, your hormones find greater balance, your energy and mood improves, aches and pains reduce.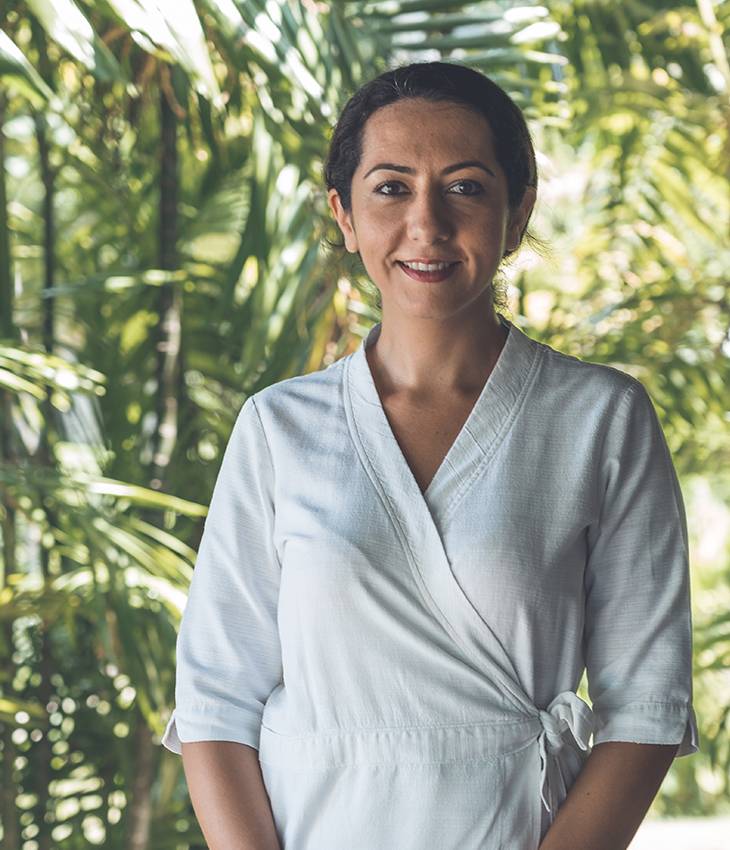 Caffeine is a fast-acting stimulant that makes you feel more awake and energetic. Depending on the strength and quantity of caffeine consumed, its effects can last for many hours.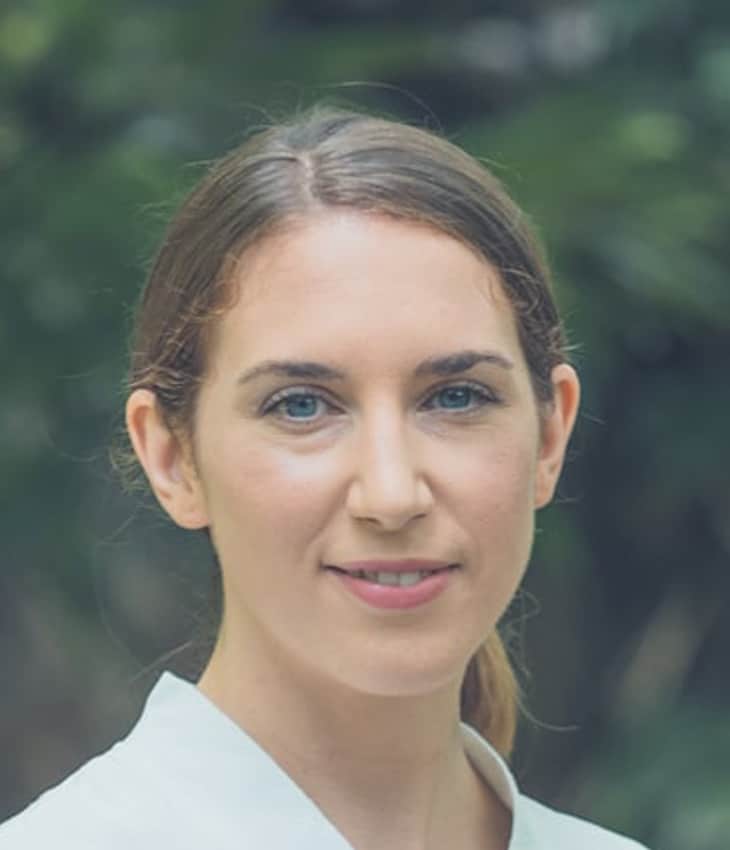 All guests of Kamalaya are given a body composition analysis as part of their initial wellness consultation that involves assessing hydration levels.