Healthy Cooking with Kamalaya
This mouth-watering Mojito is packed with strawberries which are an excellent source of manganese, potassium, folic acid and fibre. Strawberries also contain essential vitamins C and K and are rich in phytonutrients and flavonoids which provide their unmistakable bright red colour. This simple recipe adds fresh green apple, lime and pineapple juice, along with a handful of mint leaves to create that unmistakable Mojito flavour.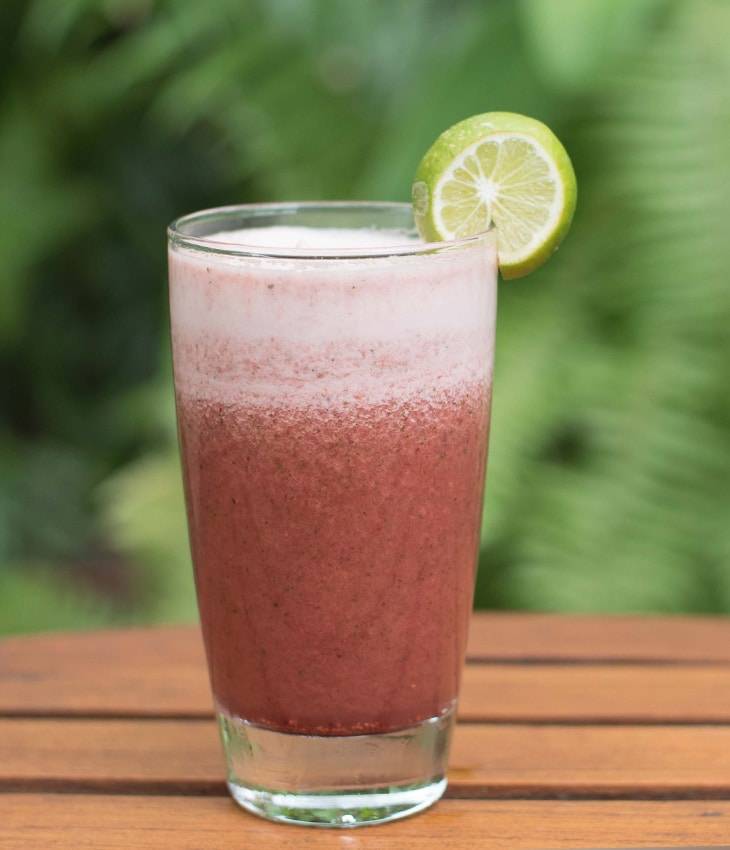 Cleansing and detoxing your body is a great way to put yourself on the path to improved health over the long term.
RECOMMENDED WELLNESS PROGRAMS AT KAMALAYA
BASIC BALANCE & REVITALISE