Healthy Cooking with Kamalaya
This mouth-watering Mojito is packed with strawberries which are an excellent source of manganese, potassium, folic acid and fibre. Strawberries also contain essential vitamins C and K and are rich in phytonutrients and flavonoids which provide their unmistakable bright red colour. This simple recipe adds fresh green apple, lime and pineapple juice, along with a handful of mint leaves to create that unmistakable Mojito flavour.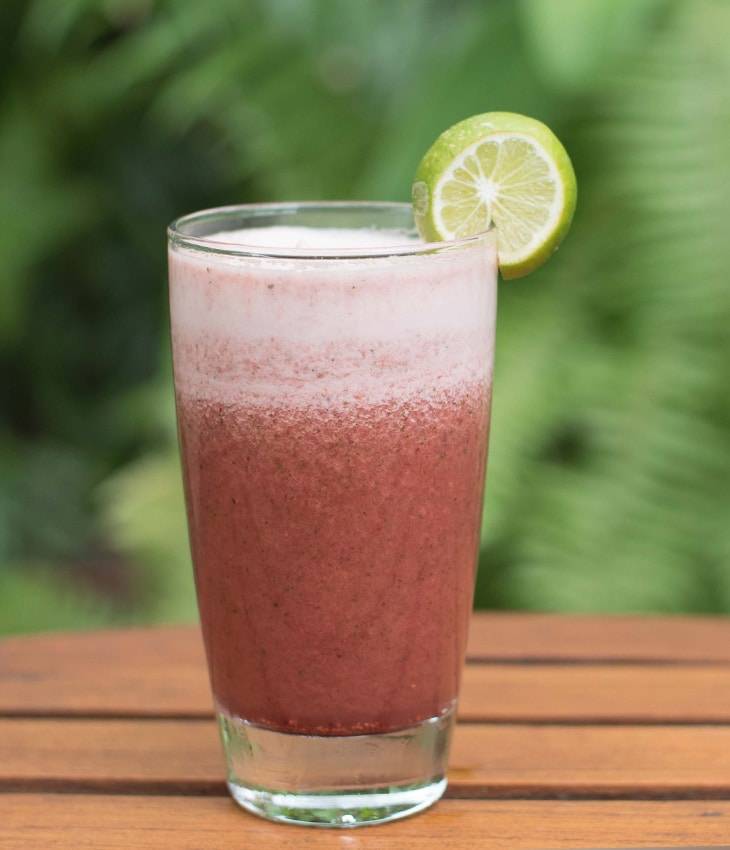 Yoga through meditation works remarkably to achieve harmony and helps the mind work in sync with the body.
RECOMMENDED WELLNESS PROGRAMS AT KAMALAYA
BASIC BALANCE & REVITALISE