Healthy Cooking with Kamalaya
This fresh, verdant salad is a light and energising meal that reduces inflammation and supports the body's natural detoxification process. The healthy, raw ingredients are also high in antioxidants such as carotenoids and flavanoids which help to fight cancer cells. Rich in vitamins A, K and C, as well as calcium, fibre and iron, this dish also promotes healthy liver function.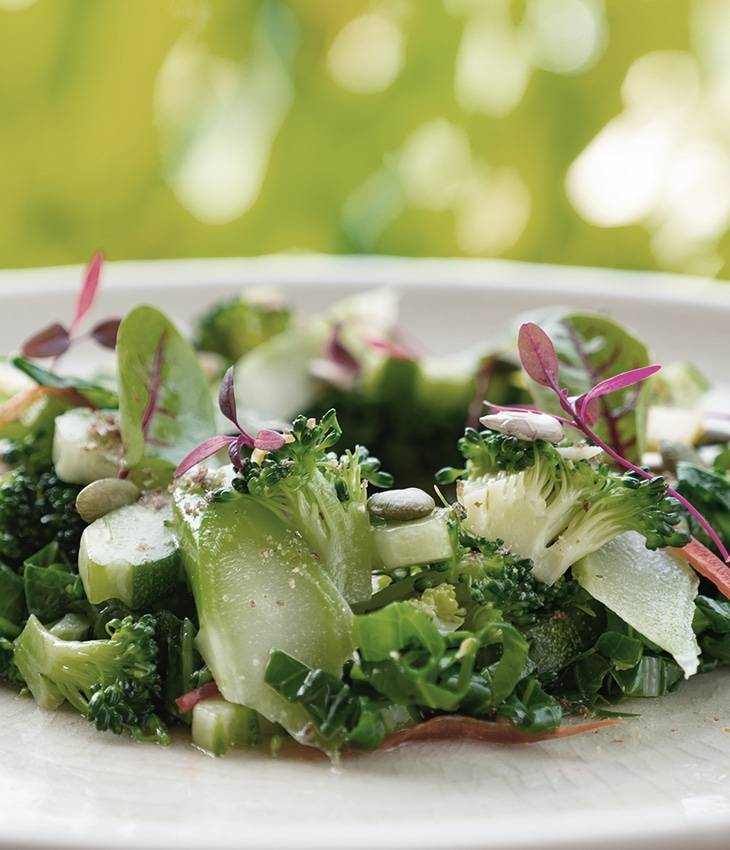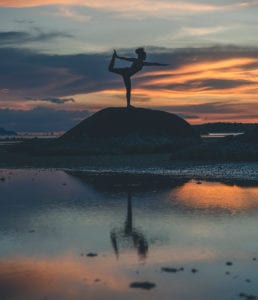 Yoga was first clearly expounded in the Vedic shastras (Hindu religious texts). Those that estimate Yoga's age to be four thousand years see the history of Yoga from this point.
RECOMMENDED WELLNESS PROGRAMS AT KAMALAYA
BASIC BALANCE & REVITALISE