The most current research shows that in depth cellular detoxification of the body requires vital nutrients, including vitamins, minerals, amino acids and anti-oxidants. Kamalaya's extensive and delicious detox menu is designed to provide this nutritional support using the freshest, high quality ingredients. This way you can select and enjoy nutritious and delicious food to support you on your detox retreat, by consuming carefully selected foods designed to stimulate and support cellular detoxification with phytonutrients and accelerate the removal of toxins from the system.
Kamalaya's delicious Detox Cuisine, which features only low inflammatory, low allergenic and low GI vegetarian dishes, dispels the myth that ridding your body of toxins means depriving yourself of sensory pleasure.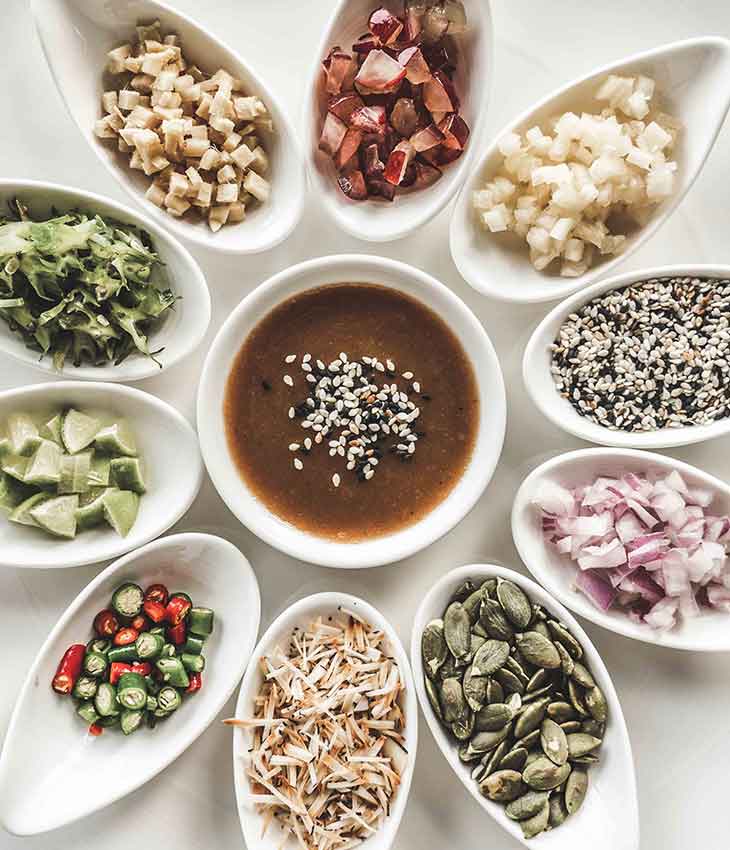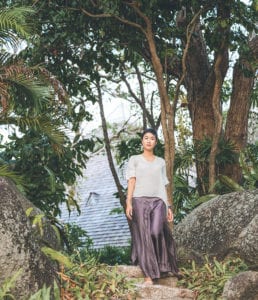 The signs of adrenal burnout are often hard to diagnose correctly, since they seem like part of everyday life. But if you suffer from an afternoon energy crash that is followed by a boost of energy late in the evening, you should take a closer look.
RECOMMENDED WELLNESS PROGRAMS AT KAMALAYA