CRANIOSACRAL BALANCING AND VIBRATIONAL HEALING MASSAGE THERAPY
WITH CAROL KANDELL
VISITING PRACTIONER AT KAMALAYA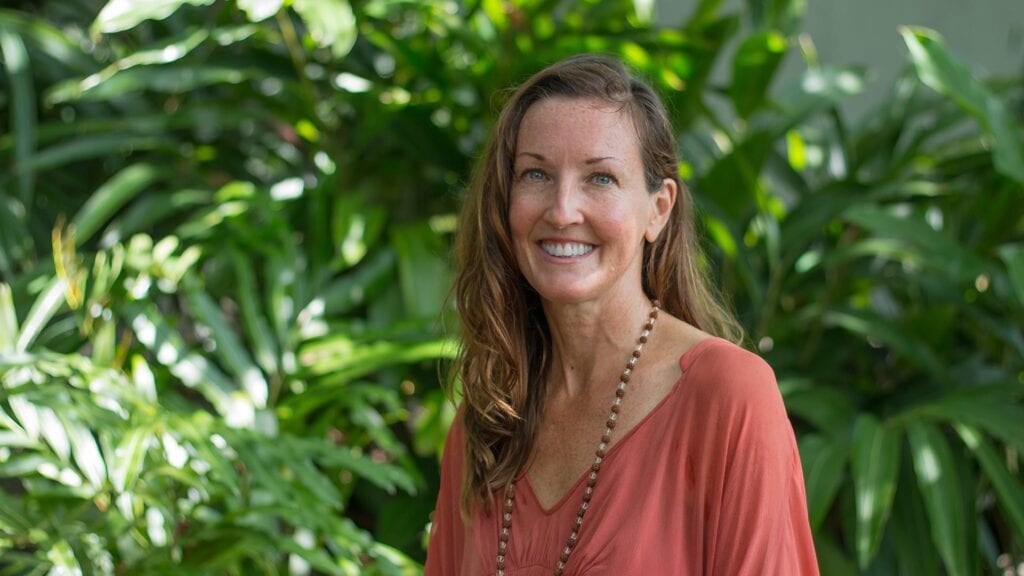 ABOUT CAROL
Carol has been a certified Holistic Health Practitioner, Master Bodyworker, Feng Shui consultant and teacher of Mindfulness practices for over 20 years. She has a degree in psychology and received her certifications in San Francisco, CA where she resided for much of her adult life.  
Her deep and clear quality of presence and open heart become a reflective mirror for her clients and a prompt for their potential for change.  Her refined level of attention and unconditional approval help people feel truly seen and at ease with her. She absolutely insists that the purpose of life is to experience joy and to have fun!
TREATMENT EXPLAINED

During the course of our lives our bodies become patterned, shaped and conditioned based on our ability to deal with stresses or traumas. If stresses or traumas are extreme, they become locked in the body as sites of inertia. These sites block the ability of our essential blueprint of health to manifest at a cellular level.
Common causes of inertia are physical injuries, emotional and psychological stresses, birth trauma and toxicity. Due to an accumulation of these stresses, tissues can become imprinted with the memory of unresolved experiences and act like video tape which may keep replaying whenever stimulated.
Craniosacral Balancing Therapy is a light touch therapy in which the practitioner "listens through the hands" to the body's rhythms and releases patterns of inertia or congestion through subtle movements of the cranium and sacrum. Blockages are cleared and the body's own self healing and self regulating capabilities are restored to a balanced state. The moment you relax into the inherent stillness in your body and let your feelings BE as they are, the magic begins!
Vibrational Healing Massage Therapy is a synergistic and quantum fusion of the "best of" the world's most ancient and trusted healing therapies with modern energetic healing sciences. These include Polarity Therapy; Traeger work; Neurolinguistics; Shiatsu; Biofeedback; Re-patterning and Cellular Memory Epigenetics; movement arts and Vibrational Medicine.
BOOK A SESSION WITH CAROL 
EXPLORE
CHOOSE YOUR OPTIONS
MORE VISITING PRACTIONERS