Quick and Healthy Breakfast Recipe
A traditional European breakfast, muesli provides healthy oat fibre and essential fatty acids such as Omega 3s which aid in reducing inflammation and support a healthy cardiovascular system. A high energy start to your day.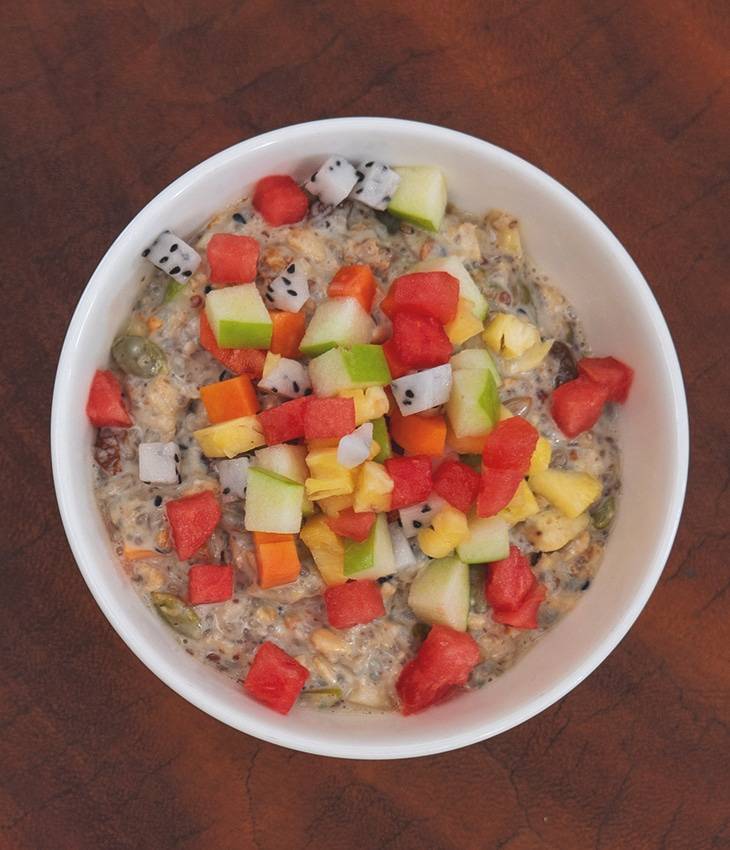 While we may not be able to turn back the hands of time, we can help to diminish the tell-tale signs.
RECOMMENDED WELLNESS PROGRAMS AT KAMALAYA