Quick and Healthy Breakfast Recipe
A traditional European breakfast, muesli provides healthy oat fibre and essential fatty acids such as Omega 3s which aid in reducing inflammation and support a healthy cardiovascular system. A high energy start to your day.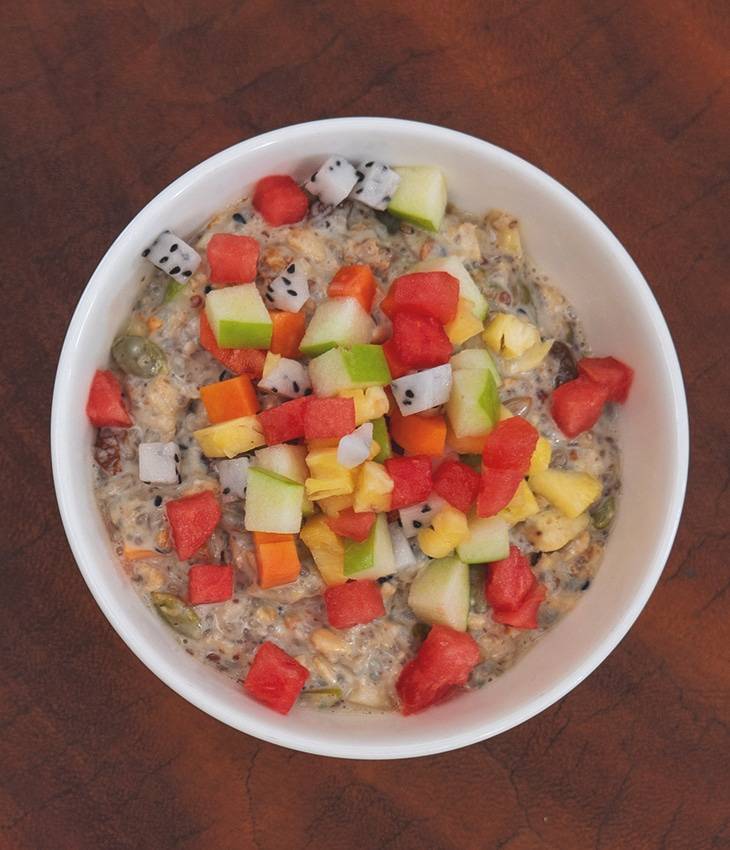 Thailand welcomes back international travellers and begins to reopen to the rest of the world, Koh Samui celebrates being voted as one of the Top 25 Islands Around the World by readers of influential Travel + Leisure magazine.
RECOMMENDED WELLNESS PROGRAMS AT KAMALAYA