Quick and Healthy Breakfast Recipe
A traditional European breakfast, muesli provides healthy oat fibre and essential fatty acids such as Omega 3s which aid in reducing inflammation and support a healthy cardiovascular system. A high energy start to your day.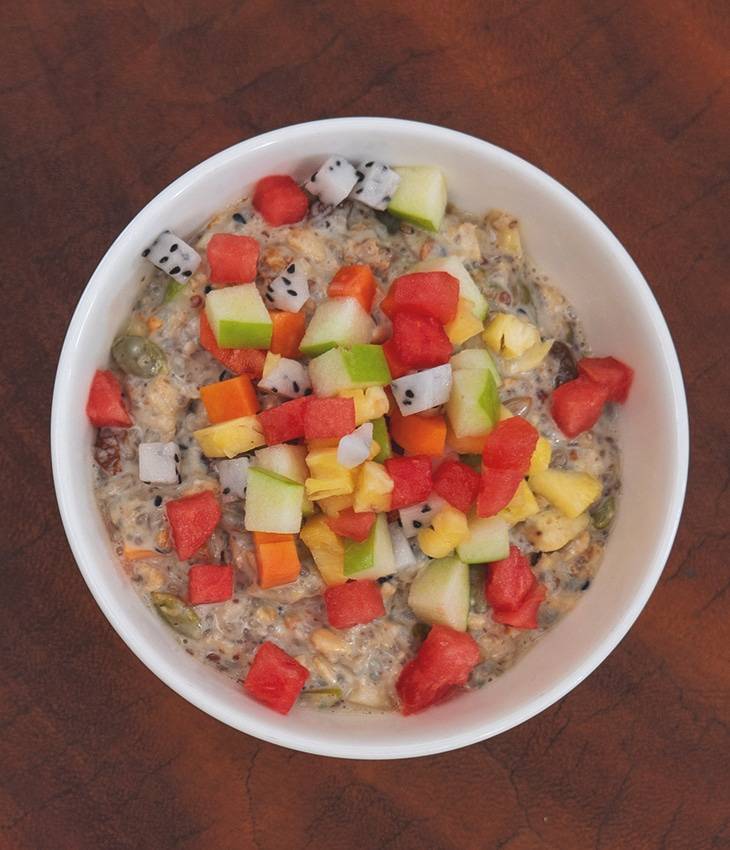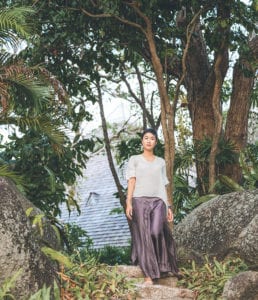 The signs of adrenal burnout are often hard to diagnose correctly, since they seem like part of everyday life. But if you suffer from an afternoon energy crash that is followed by a boost of energy late in the evening, you should take a closer look.
RECOMMENDED WELLNESS PROGRAMS AT KAMALAYA